Roster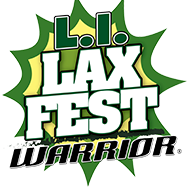 ---
All teams playing in the LI Lax Fest must fill out a roster form to completion.
All team roster forms are due by June 7th.
For all teams with graduation years 2019 and higher, if you do not sumbit a completed roster by June 7th
we can not gurantee your teams roster will be pritned in our LI Lax Fest College recruiting book!
Click Button Below For Roster Form